Remaining relevant in 2020 is probably on the top of your resolution list. As we head into a new decade, technology isn't slowing down. Those who aren't willing to adapt their digital marketing strategies will be left in its growing wake.
So, the big question heading into 2020: how do we remain relevant?
---
At B Squared Media, we are always looking to see how we can help our clients remain relevant among constantly changing technology. Change can be scary, but if you give in to that fear, then you will miss out on some great things! However, while we suggest you embrace change, it's also important to know what works for you too. Here are a few tips to help you remain relevant in 2020!
Start A Podcast
You may be thinking, everyone is podcasting, so why should I? It's the opportunity to reach a broader base while becoming even more connected with the audience you already have. Podcasts have immersed themselves in our everyday life. This is an opportunity that you should not pass up.
If everyone is podcasting, how do you stand apart from the crowd and stay relevant with your audience? Focus on how you can do it right! Find your niche audience first. What is your area of expertise? What you can bring to the market that no one else can? Take that and make it fun!
Have you heard Brooke Sellas and Mark Schaefer's The Marketing Companion podcast? Both experienced experts in their own right, they take to the airwaves to share their thoughts and insight on all things relevant to marketing. Topics can get serious, but you will also hear lots of fun banter between the two and even learn what mukbanging is.
Attend Conferences
Staying relevant means being proactive in your education. If you have the means, attend as many marketing conferences as you can in 2020. Whether speaking or attending, you will leave inspired by what you hear and who you meet. There are some amazing conferences all over the country! In our field, we don't often get to meet IRL, but there is still something to be said for that in-person connection and conversation. Conferences are a great way to get your name and your business's name out there.
Bring A Network Together
Sometimes to remain relevant, you need to pave the road yourself. If you don't see a conference that speaks to you, why not start your own?
B Squared Media will be holding it's 2nd Hello Conference in the Spring of 2020. What started as a seedling of an idea for Brooke has blossomed into a larger networking event where professionals can meet in person and leave inspired to try new things with their clients, or their own business. Our "Think Conversation, Not Campaign" mantra really comes into play here. We want to spark conversations with our peers, that we can then take back to our teams.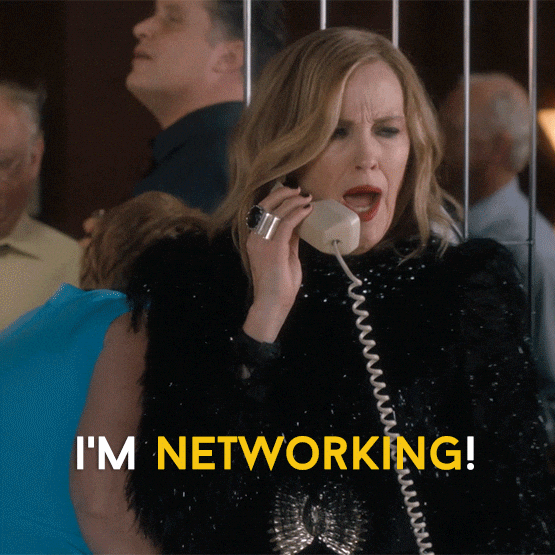 Keep Content as King
Content will remain king in 2020! Some things are tried and true and this is one of them. Without the right content, how would you expect your audience to connect with you? Establishing relationships with your audience is what keeps them following along and being a part of your company's journey. While we wrote about user-generated content (UGC) a few months back (User Generated Content: Creating, Curating, and Sharing Customer Conversations), it remains relevant in the upcoming year.
Embrace AI
AI is scary to some, but to remain relevant, you need to jump on board. It's time to embrace the change because AI is going to launch things to the next level. We're not telling you to eliminate your entire marketing department, but instead, have them work in conjunction with AI.
This article from Forbes describes it best, "The true promise of AI is to unleash actionable insights that would otherwise be trapped in massive amounts of data." If you can figure out where AI will help you within your business, you will stay ahead of the curve.
Shoppable Posts
We've mentioned shoppable posts in the past, so this isn't new. To remain relevant in 2020, you need to incorporate these for your customers. Did you know that 72% of Instagram users have purchased a product on the app? If you're not taking advantage of this, you're missing out! Forbes found that in a survey of more than 4,000 Pinterest users, 70% use Pinterest to discover new products! And if you aren't already doing this, then…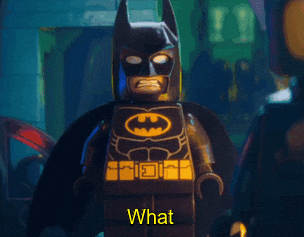 Will You Remain Relevant in 2020?
Yes, of course, you will! This is an exciting time for digital marketing and we are all buzzing about the future of the industry. As long as you remain proactive in your endeavors, you will be set up for success in 2020, and beyond!
What are you doing to remain relevant in 2020? Let us know in the comments below!
The following two tabs change content below.
Latest posts by Rachel Michaels (see all)