Most businesses have a social media presence, but do you know how to manage your online reputation like a pro? Having an online presence means you need to nurture it and allow it to grow. Plus, this is your business' reputation on the line so always remember: things online live on forever.
Your online presence is very important and we can't stress that enough. Before a potential client or consumer contacts you directly, they're scoping you out online. Take a look at your social media pages, reviews, and your website as well. Are you currently satisfied with what they will come across when they view them?
This blog will provide useful tools if you're new to growing your social media presence or you've tried and let it fall to the wayside. It's not tough to manage your online reputation, but it does require effort.
The Basics: Have A Website
Did you know that 76% of consumers look at a business' online presence before shopping with them? It seems like a no-brainer that they'd look there first. But the reason we're mentioning it now is that it's more than just finding a business online. What they find online should be enticing, trustworthy, and informative.
It truly doesn't matter if you have a small or large business, online presence is everything. How often do you check a new restaurant out online before ever stepping foot in the establishment? You want to go to a restaurant's website and look over their menu. Now, if the restaurant didn't have a website or social media presence, would you still go?
[Source: Visual Object]
Basically, make sure your business has a website that's up to date and provides easily accessible links to your social media pages, blog, reviews, and testimonials (more on those to come). Everything should be in one place, and you should have a dedicated pro to manage it so it's not forgotten.
Curate & Manage Social Media Pages
Speaking of going to restaurants, besides finding their website and menu, do you also check out their Instagram page? Sure you do because that's where you'll find images that give you a sense of the vibe it has. Additionally, if you're interested in what a business stands for, you'll most likely check out the Twitter or Facebook pages as well. We've talked a lot about brands that take a stand for causes, and Gen Z has certainly proved that it matters.
So, how do you curate these pages to suit your business? Well, we've got a recent blog you can read here to help with curating content, but it's also important to manage these pages as well. Here are a few suggestions:
Stick to a regular posting schedule (whether it's daily or weekly, be consistent).
Reshare UGC to show another perspective of your business – that of a customer.
Respond to all engagement! We can't say this enough – you must respond to the positive AND negative comments, and do so in a timely manner. Consumers love to see brands engaged with their community.
Only manage the social platforms that serve you best. You don't need to be on all the platforms, just the ones that align with your audience.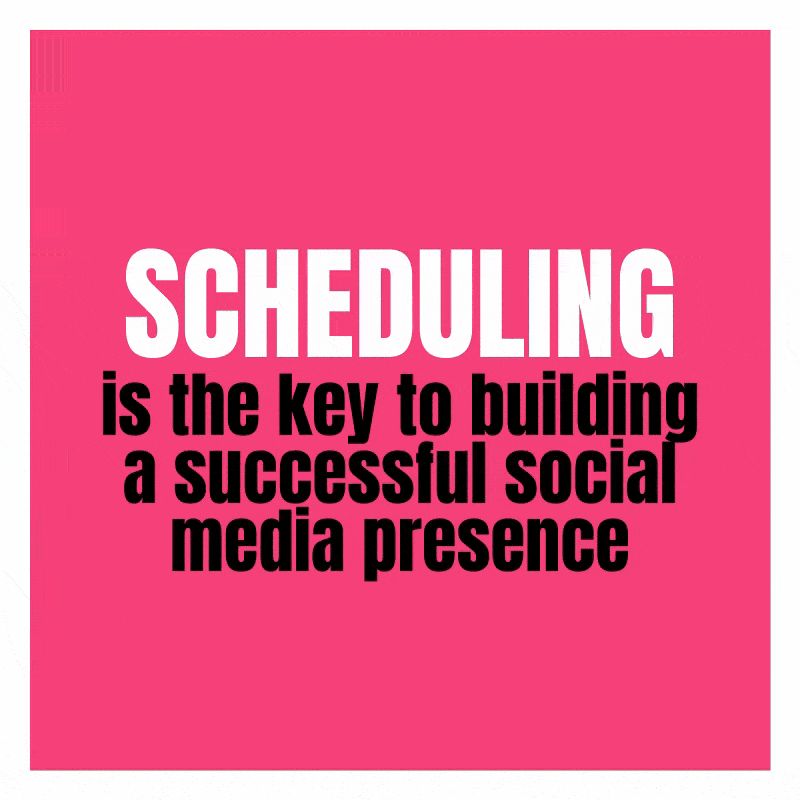 [Source: Giphy]
And if you can manage all of the above with the team you currently have – great! If not, then it's a great idea to look into an agency that can take that on for you.
Start A Blog
Blogs are not a thing of the past. In fact, having a blog helps to attract business, especially if know how to optimize your blog for SEO. An ideal way to manage your online reputation like a pro is to share those blogs across all your social media channels. Anytime your post is then reshared, you're reaching a new audience who will then learn something about your business.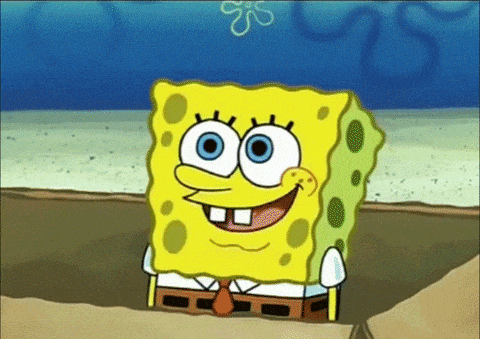 If writing isn't your thing, that's ok! It's pretty easy to find freelance bloggers and guest writers who would love the exposure of writing and resharing their work. You control how your reputation is with this, so choose who writes for you carefully. You will want to be consistent in tone and style to a certain extent.
Ask For Reviews
Ok, this is scary, we know. Giving the public an option to leave a review leaves you vulnerable. But the upside is that you're honest with the public as well. Even if you receive a negative review, you have the option to reply to them to remedy the situation. In fact, prompt replies from companies are often met with appreciation. In the end, people just want to be heard and they will take to Yelp, Google, and Facebook to do so.
So, are you listening to them? A study by Yelp showed that 33% of reviewers that were responded to within 24 hours upgraded their review. And should be responding to ALL of the reviews (good & bad).
To manage your online reputation like a pro, you need to have a dedicated member of your team who responds to reviews. And we'll say it again – positive and negative engagement! If someone takes the time to leave a positive review, your acknowledgment of it will boost your business' image in not only their eyes but anyone reading the reviews as well.

[Source: Facebook Review]
Consistency Counts
Summing up, the most effective way to manage your online presence like a pro is to be consistent. This is the common thread throughout all the items listed above. Your website, social media presence, blogs, and review management must all be consistently scheduled, updated, and engaged with.
If you're already doing some of these things, great! If not, it's important to look into how you can improve upon what you're currently doing.
How do you manage your online reputation like a pro? Let us know in the comments below!
The following two tabs change content below.
Latest posts by Rachel Michaels (see all)